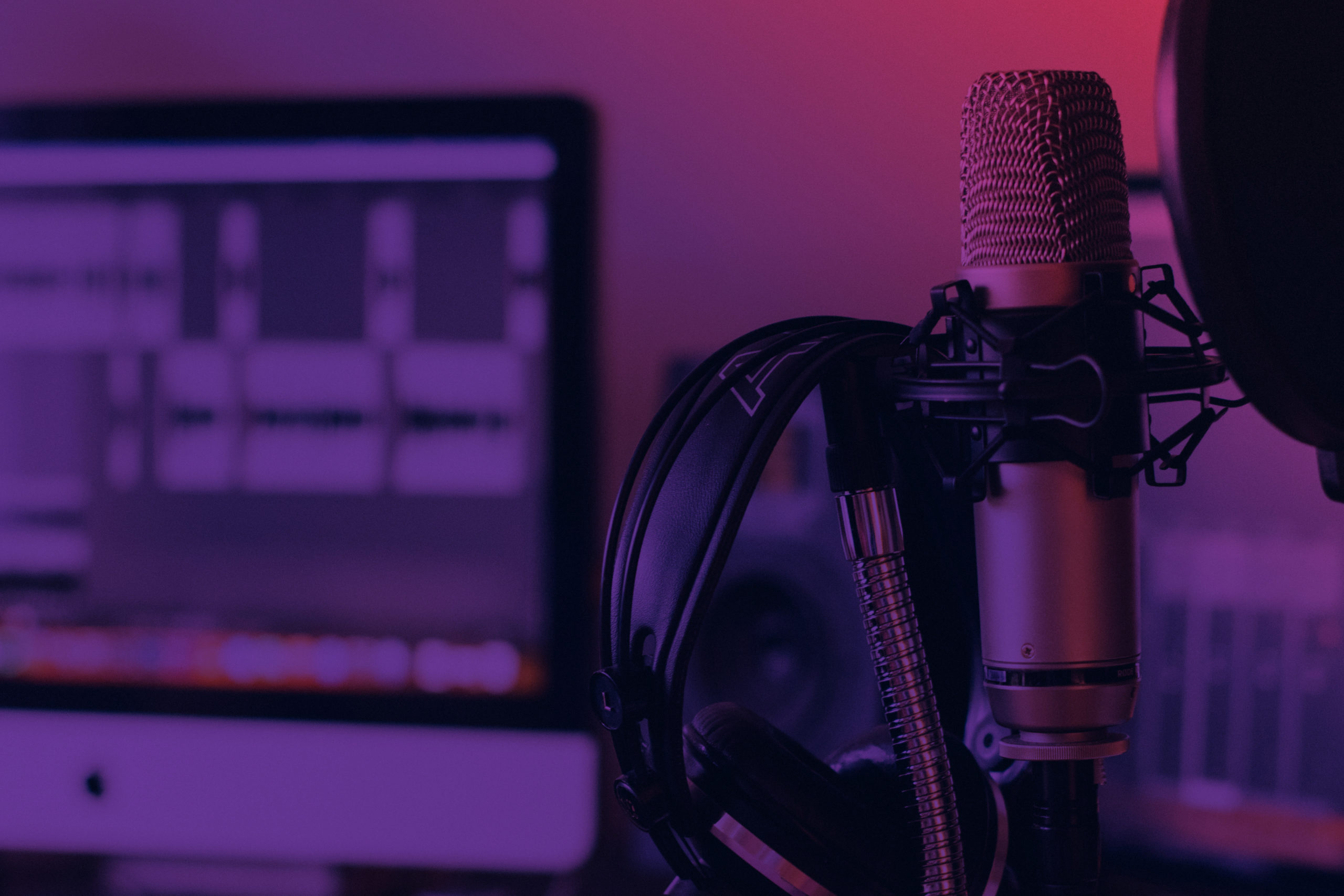 Progressive audio workflow
in the cloud.
Soundcast makes your audio project successful. Stay connected with your team and give your clients a great experience working with you.
Stay in touch
Set up an easy content approval process with your clients and organize your internal team's process in a smart way. Get feedback in real time from anyone, anywhere.
Features to help your team
Give your team a modern tool to allow them focusing on goals, results while working on what they love: SOUND.
Remote work
Fast access to your library from anywhere with any device and Soundcast works natively with your favorite audio tools.